Choose Your Own Partner: 5:30pm Shotgun Start
April 13th – August 31st, 2023
The Thursday Night League is one our most popular leagues at Winding River. Last year we had 32 teams participate in this league last year. This is a fun recreational league that has players of all skill levels and handicaps. Even if you have never played in a competitive league this is the one to play in. If you would like to participate in this league please email [email protected]. I will then forward you the team registration form. No teams will be permitted to play until the form has been returned and signed. We also are always looking for subs in this league. If you do not have a partner or cannot commit to all 20 weeks, please contact me so I can put you on the sub list.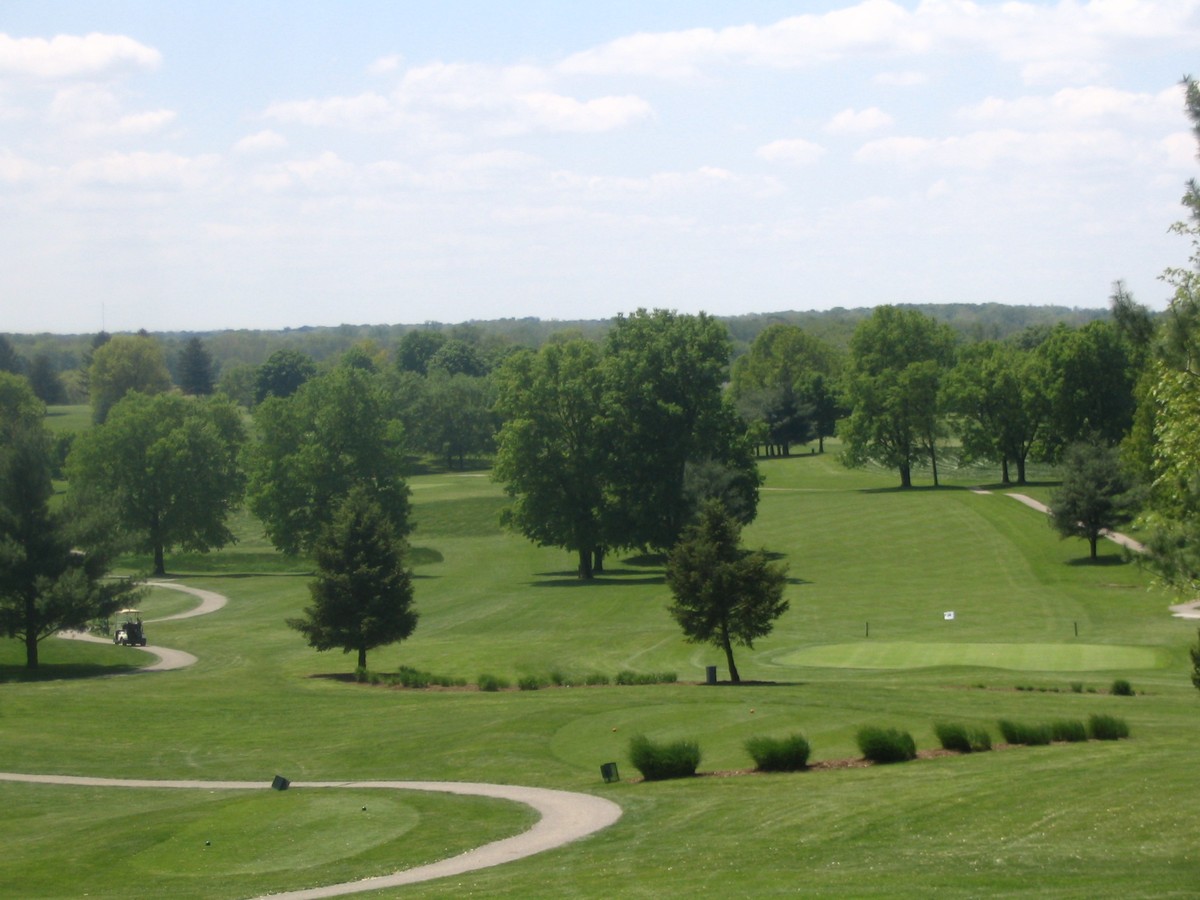 9 Hole Greens Fee & Cart Fee
1st - 5th Places Paid in both Flights
Pre-League Driving Range Use
Professional League Administration
Fees
This year players will have two options to pay their league fees:
Option 1 - $450
Includes all green fees & cart fees, prizes, and end of year banquet
Option 2 - $225 Payments
225 Due on April 13th & $225 Due on June 15th. This will again cover all green fees & cart fees, prizes, and end of the year banquet.
Registration is now open for teams from the 2023 season. If you played in 2022 (excluding subs) you are guaranteed a spot in the 34 team field. Players that are new to the league or were subs in 2022 may sign up anytime, but will be placed on a waiting list until March 31st. If a team from 2022 does not sign up by March 31st we will go to the wait list and add teams as they signed up.