Participate In Our Weekly Events!
Each Wednesday Winding River G.C. host the Senior Men's Club. This is a fun recreational league that is also quite competitive. Formats vary throughout the season and include team events as well individual events. We utilize a points quota format that changes each week depending how you played the previous week. For explanation of what a points quota is and our rules of play please download our rules and regulations document at the bottom of the page.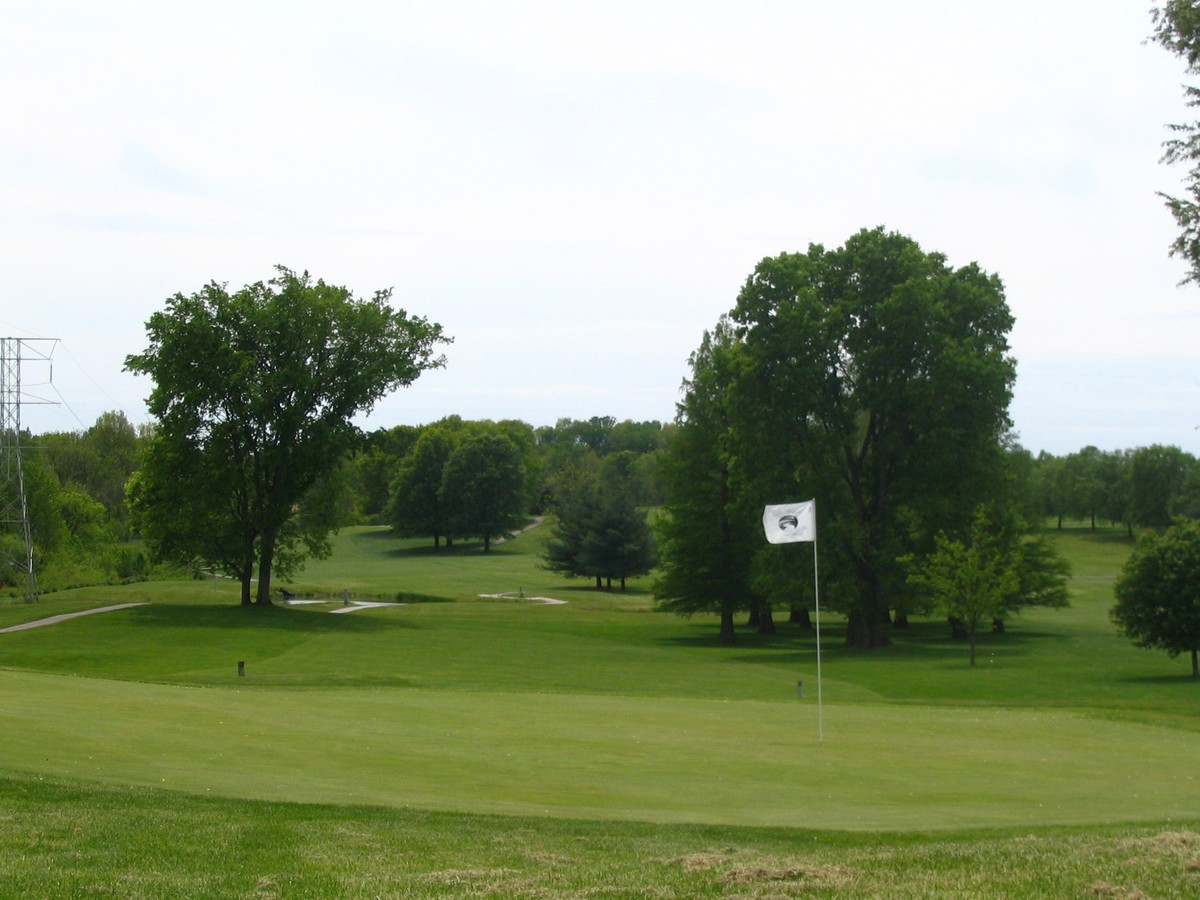 April 5th
Annual Meeting-Coffee and doughnuts will be provided as we welcome new members and register players for 2023 Season.
The 2023 schedule will be introduced as well as any rule or format changes. This is also an opportunity for you bring up any new ideas you may have for 2023.
September 13th
There is no event this date due to the Indiana Fire Chiefs Golf Outing.
September 27th
End of Year Banquet-Join us for our end of year banquet scramble. Lunch is provided after the round.
$30 Membership Fee
Banquet Fee, Prizes, and a Charitable Donation to Perry Senior Group
Each year the Senior Men's League gives money to local charities. This money is pulled from your weekly entry fee.
In years past we have donated to Riley Children's Hospital, Perry Senior Services, and Central Indiana Woodworkers Inc.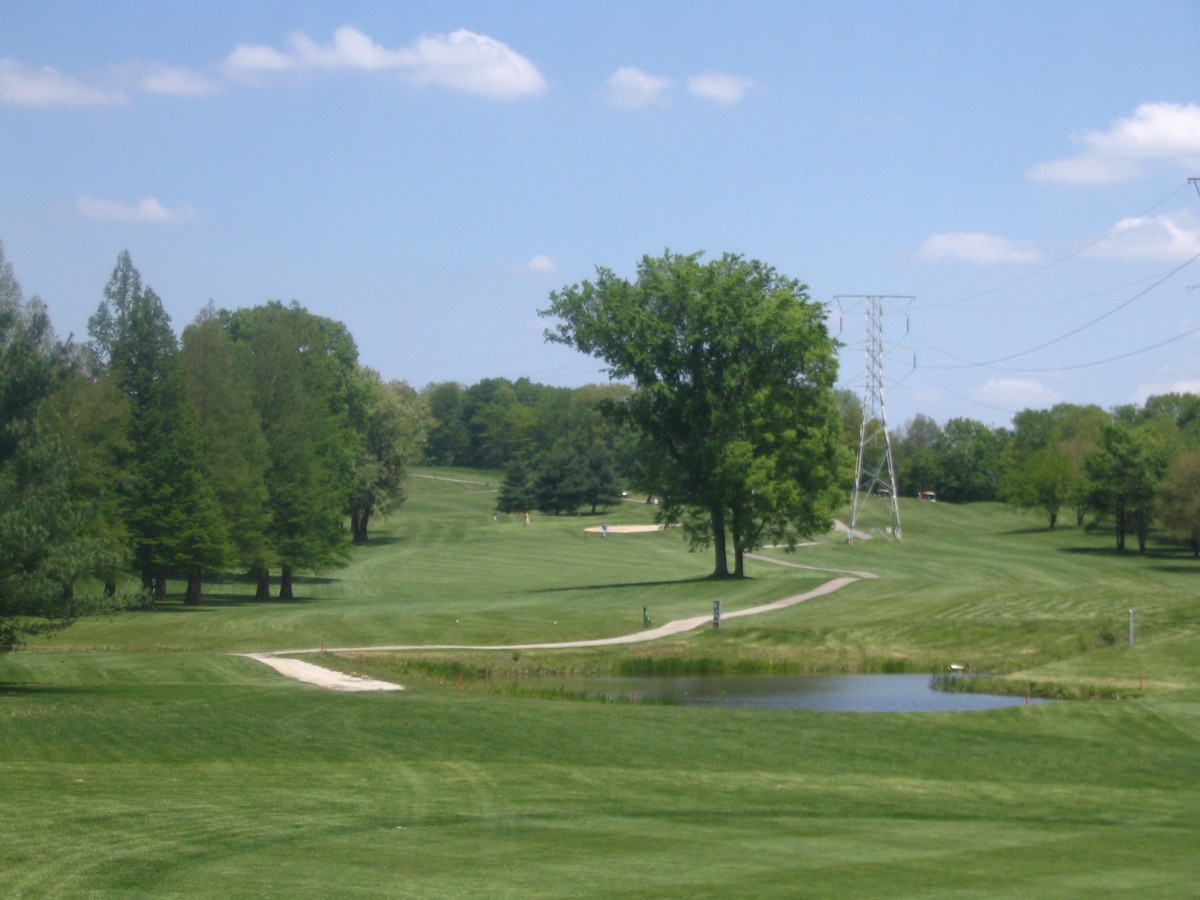 Prize fund paid weekly to winning teams or individual as well as closest to the pin. Prize Fund will be determined by the amount of participation
Individual Payout – The field will be split into 4 flights based off of your current 2023 quota. Each flight will have a different purse based on number of participants.
2 Man Team Payout – 1/3 of the filed will receive prize money
3 Man Team Payout – 1/3 of the field will receive prize money