Leagues can be one of the best times you will have on the golf course, there is comradely, competition, and just plain fun.  Whether you are a corporate league or just a group of guys that like some friendly competition than look no further than Winding River.  We can accommodate leagues of all sizes at most anytime or day of the week.  If you are looking for a host course for your league then call Doug Rushton at 317-856-7257 today or you can email me at [email protected]
All of our leagues get the same treatment big or small.  We offer the following for each league, but if you are a looking for something more please let us know.
9 Hole Green and cart fee
Pre League driving range use
Shotgun starts
Front and Back 9 Play
Beverage Cart Service
Use of Banquet Room
End of Year Banquet
Professional League Administration with Awards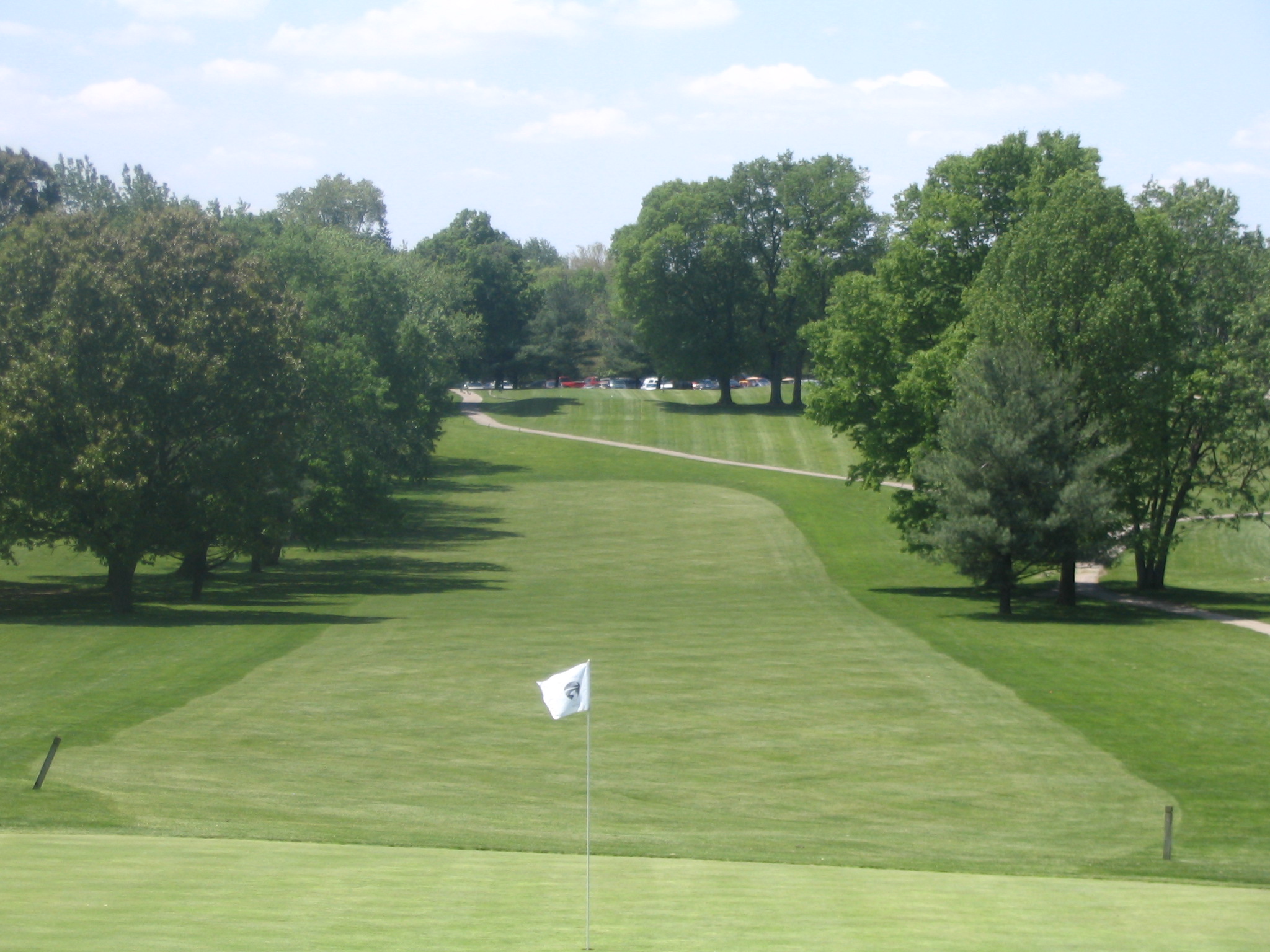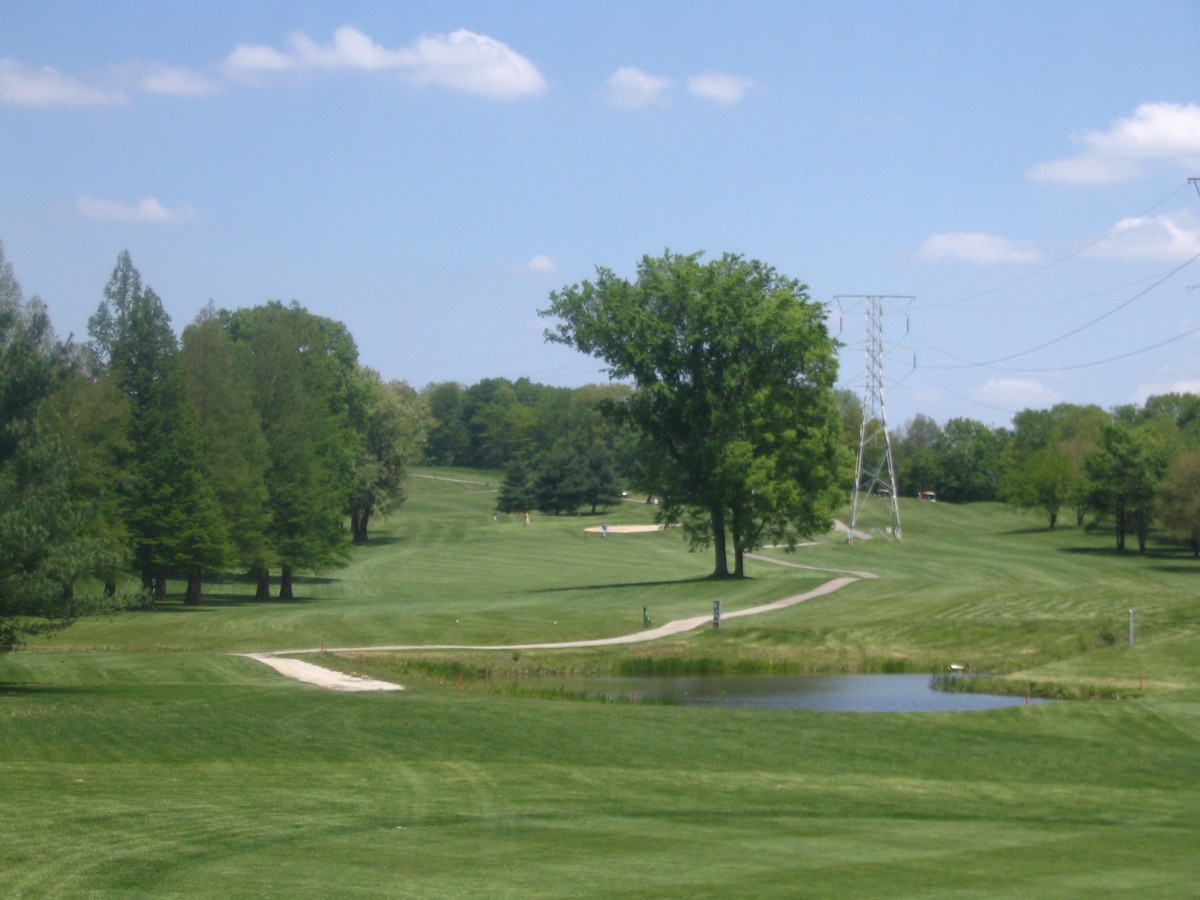 Let the Staff Take all the hassle Out of Your League
We will professionally take care of all the behind the scenes administration.  Utilizing Golf League Network we can custom make a website that your players will be able to login into and view schedules, weekly results, standings, and many other stats.  All you provide us is the names, teams, and emails of each players and we will take care of the rest.
Contact Us For More Information