Indoor Training Center
Go Beyond keeping the rust off. Learn, Improve and Excel this winter and all year long with PGA Director of Instruction Chris Clemens at Winding River GC  Golf Studio.
What We Offer
Foresight GC2 with HMT Golf Simulator –
K-Coach 3D Human Motion Analysis – Online Training space with Video Analysis 
Launch Monitor – Private Lesson – Club Fitting – Fitness – Family Clinics
Team Building: College, High School, Middle School, Corporate.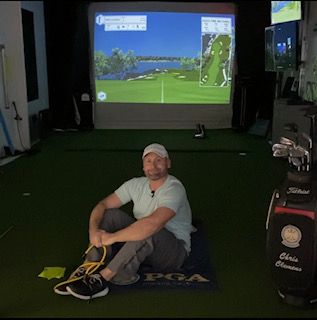 Receive your own CoachNow online training space with video analysis and development progress documentation